Animal Rescue Foundation of Texas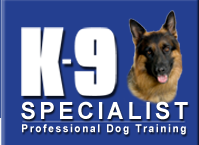 K-9 Specialist of North Texas
Professional in home dog training
North Texas Animal Control Authority
NTACA is the ONLY Private Animal Services Provider throughout the North Texas Area providing 24 hour animal control and emergency services.
PO Box 1358
Roanoke, TX 76262
24 hour Animal Help Line
214-513-8228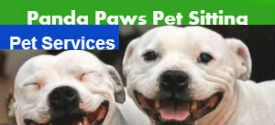 Panda Paws Pet Sitting
In home pet care and dog walking.
7 years experience in Veterinary fields.
Free Consultations
469-464-7578
PandaPawsPetSitting@gmail.com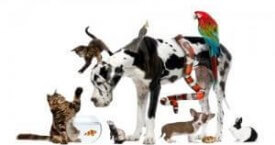 When Nature Calls
Pet sitting
"There when you can't be"
Pet Sitting
In Home Stay
Dog Walking
Pet Vet Taxi
972-505-8247
WhenNatureCallsPets@yahoo.com