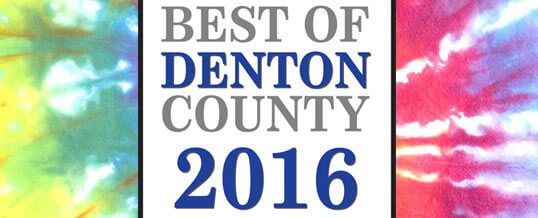 Happy Dog Spa has the best groomers!
We have been voted best dog groomers for 2016!
Happy Dog Spa would like to thank our awesome pet owners and their pets who brighten our days every day! We love what we do and appreciate everyone, especially our hard working staff. Thank you everyone, with lots of love from Happy Dog Spa.