Happy Dog Spa Grooming Hours
Corinth
7:30 A.M. – 6 P.M.
Sometimes we close early
Flower Mound
8:00 A.M. – 6 P.M.
Sometimes we close early
[raw]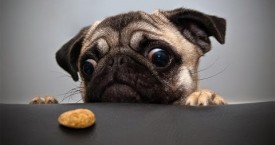 Welcome to Happy Dog Spa, Flower Mound and Corinth's elite dog grooming salon, our dog groomers are among the industries best! We offer dog grooming, dog wash, dog collars & leashes, and add-ons for your dog at affordable prices. We look forward to seeing you and your puppies!


[/raw]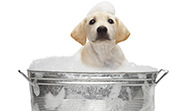 Happy Dog Spa offers a full range of dog bathing and dog grooming services. For more information on our dog servicesclick the image above.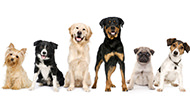 Meet our passionate team of dog groomers who take care of your pet during their grooming or bath visit. Click the image above.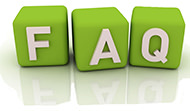 Visit our Frequently Asked Questions and learn more about our dog grooming services, dog baths, procedures, and information on matted dogs. Click the image above.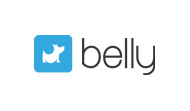 Happy Dos Spa's Belly reward program keeps track of your points and you can redeem for special rewards! Click the imageabove.
Winner Best of Denton County 2014 – Best Pet Spa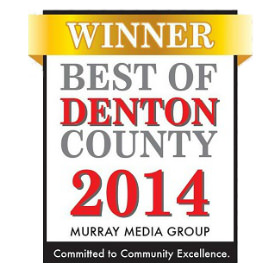 Happy Dog Spa has won 2 years in a row! Thank you to all our customers and our amazing groomers who helped make it possible!
Our Clients Say it Best



We tried Happy Dog Spa for the first time back in May! We love this place and so does my little furbaby! I am not concerned about leaving her in their care. They take great care of her and are excellent groomers!!! Thank you Happy Dog Spa for your amazing service!!–Tobi S. - Corinth




We have been using Happy Dog Day Spa for a while now and they do an amazing job with our beagle. I highly recommend them for any of your dog's grooming needs. The staff is extremely nice and take great care of your fur baby.–Kelly C. - Denton




Brought my dog Bentley in for a bath. Very nice setup, and the people were very nice. They even put cologne and a bandanna on him. I am recommending this place for my friends.–KC J. - Flower Mound