Voted Best Dog Groomers of Denton County
Thank you for voting us Best Dog Groomers in Denton County, its an honor!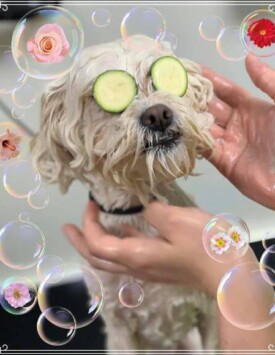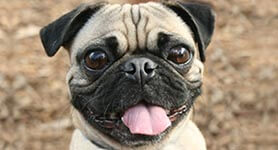 Happy Dog Spa Corinth
7:30 A.M. – 6 P.M.   Tue – Sat
9:00 A.M. – 6:00 P.M.      Mon
Sometimes we close early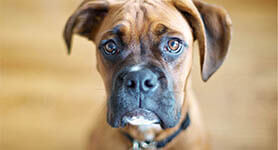 Voted best Groomers!
Happy Dog Spa takes pride in our talent and expertise and wants only the best for your puppies! We have been voted best dog groomers of Denton county multiple times. Take the Happy Dog Spa challenge and let us pamper your puppy.
Services
Happy Dog Spa offers a full range of dog bathing and dog grooming services. For more information on our dog services click here or the image above.