Nominate us Best Pet Spa of 2019
Voted best Dog Grooming Salon multiple years in a row! Visit https://bestofdentoncounty.com/pet-services/ and remember to select Pet Spa. Thank you for your support and we look forward and another great year with your pets!
Corinth's best dog salon
Welcome, we offer dog bathing, dog grooming, nail trimming, dog collars, leashes, and more for your dog at affordable prices. We look forward to pampering your puppies!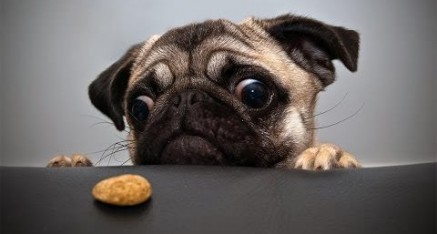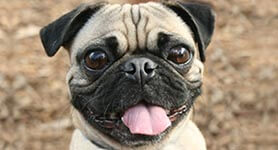 Happy Dog Spa Corinth
7:30 A.M. – 6 P.M.   Tue – Sat
9:00 A.M. – 6:00 P.M.      Mon
Sometimes we close early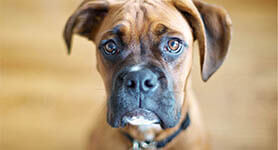 Voted best Groomers!
Happy Dog Spa takes pride in our talent and expertise and wants only the best for your puppies! We have been voted best dog groomers of Denton county multiple times. Take the Happy Dog Spa challenge and let us pamper your puppy.
Services
Happy Dog Spa offers a full range of dog bathing and dog grooming services. For more information on our dog services click here or the image above.