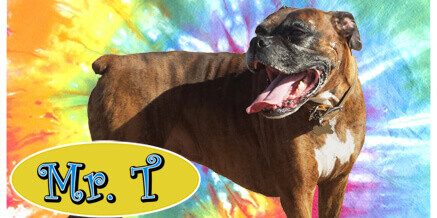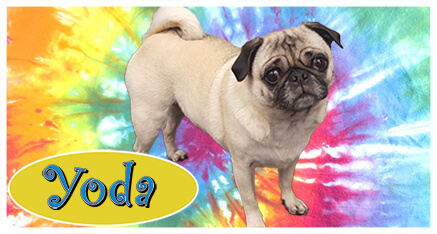 Boss of Corinth
Yoda
Meet Yoda, a no nonsense pug with a big personality. Yoda is a people dog and loves being held. Next time you meet Yoda, she loves giving hugs.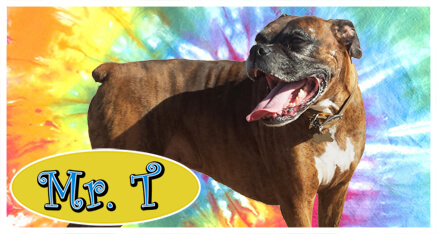 Boss of Flower Mound
Mr. T
Meet Mr. T, also known as wiggle butt! Mr. T loves being scratched behind the ears and wants everyone to be happy. Next time you meet Mr. T. give him a ear scratch and he will return the favor with slobbery licks.